Next Monthly Meeting: Sunday July 11th at 10am.
The meeting will in compliance with the State of CT face covering and social distance guidelines and held at the Haddam Elementary School located at
272 Saybrook Rd, Higganum, CT 06441
Congratulations to the delegates elected for the 2021 IAM Grand Lodge Convention.
Elected:
Doug Campbell
Frank Checko
Paul Dickes
Mike Frei
Chris Goodale
Mark Harrison
Wayne McCarthy
Heather Merrick
Mark Nati
Mike Shermer
Alternates:
Matt Rzeczka
Steve Smith
Dec 9th Election Results
Shop Committee First Shift:
Frank Checko
Mark Harrison
Shop Committee Second Shift:
Mike Frei
Ron Frost
CT State Council of Machinists:
Gary Barnett
Chris Bui
Heather Merrick
Mark Nati
John Piekarski
Bryan Steeves
New England Conference of Machinist:
Gary Barnett
Doug Campbell
Heather Merrick
Mark Nati
CT AFL-CIO:
Gary Barnett
Paul Dickes
Heather Merrick
Mark Nati
John Piekarski
Bryan Steeves
Congratulations to all
Nominations for the following positions will be held at the Nov 10, 2019 Meeting.
Shop Committee, Health & Safety Reps and Delegates for Councils and Conferences.
Elections , if necessary, will be Wednesday Dec 10, 2019.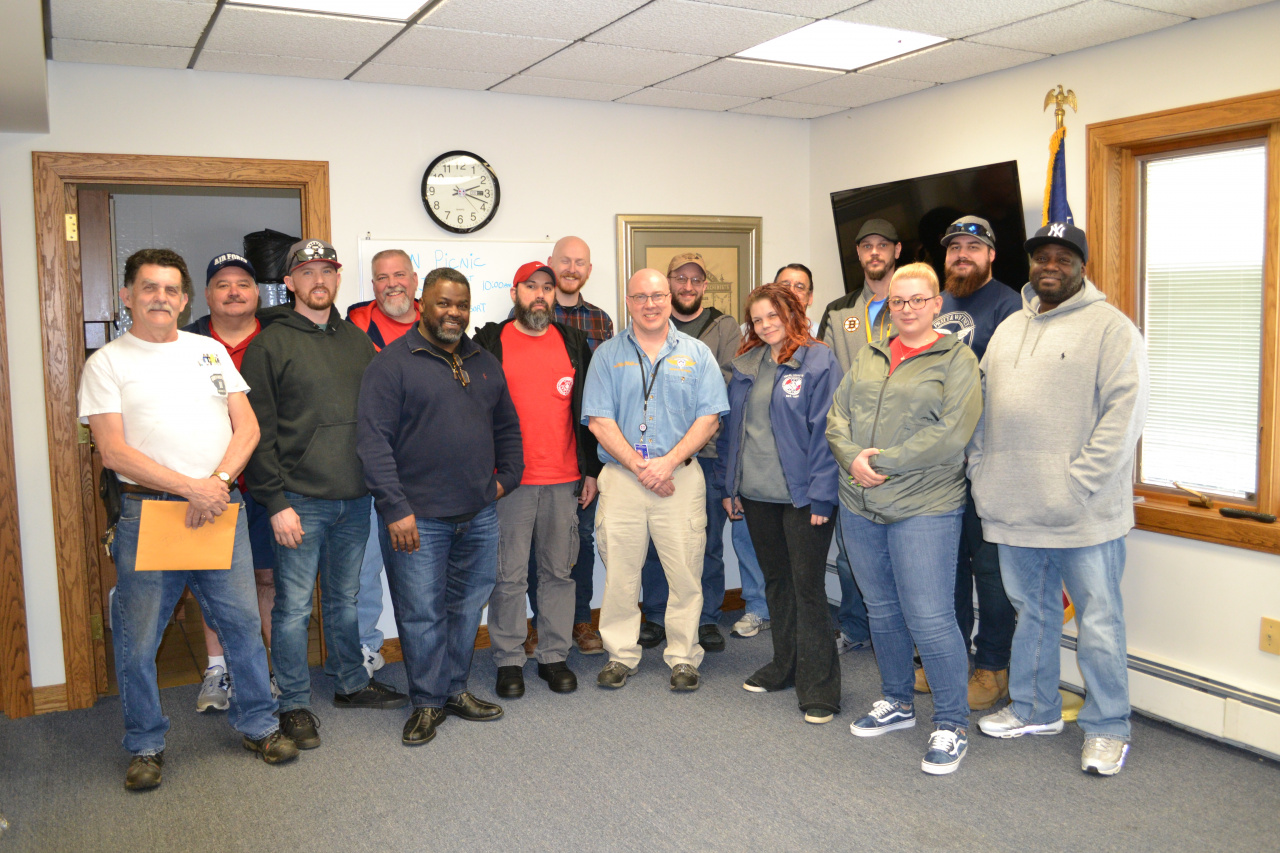 On March 29th, District 26 Business Representative Tony Walter conducted new steward training at our union hall. Local 700 had 7 new shop stewards in attendance and 3 Union stewards.

The new shop stewards attending the training were; Matt Rzeczka MTS, Dylan Wilson SEV, Tim Jakubowski SEV, Mike Kalinowski SEV, Phil Suarez CSMC, David T Durbin CSMC, and Alyssa Warner CSMC/Quality. Our 3 new Union Stewards who attended were Reuben Ruppert PDC, Heather Conrad CSMC and Rodrick Colvin CSMC.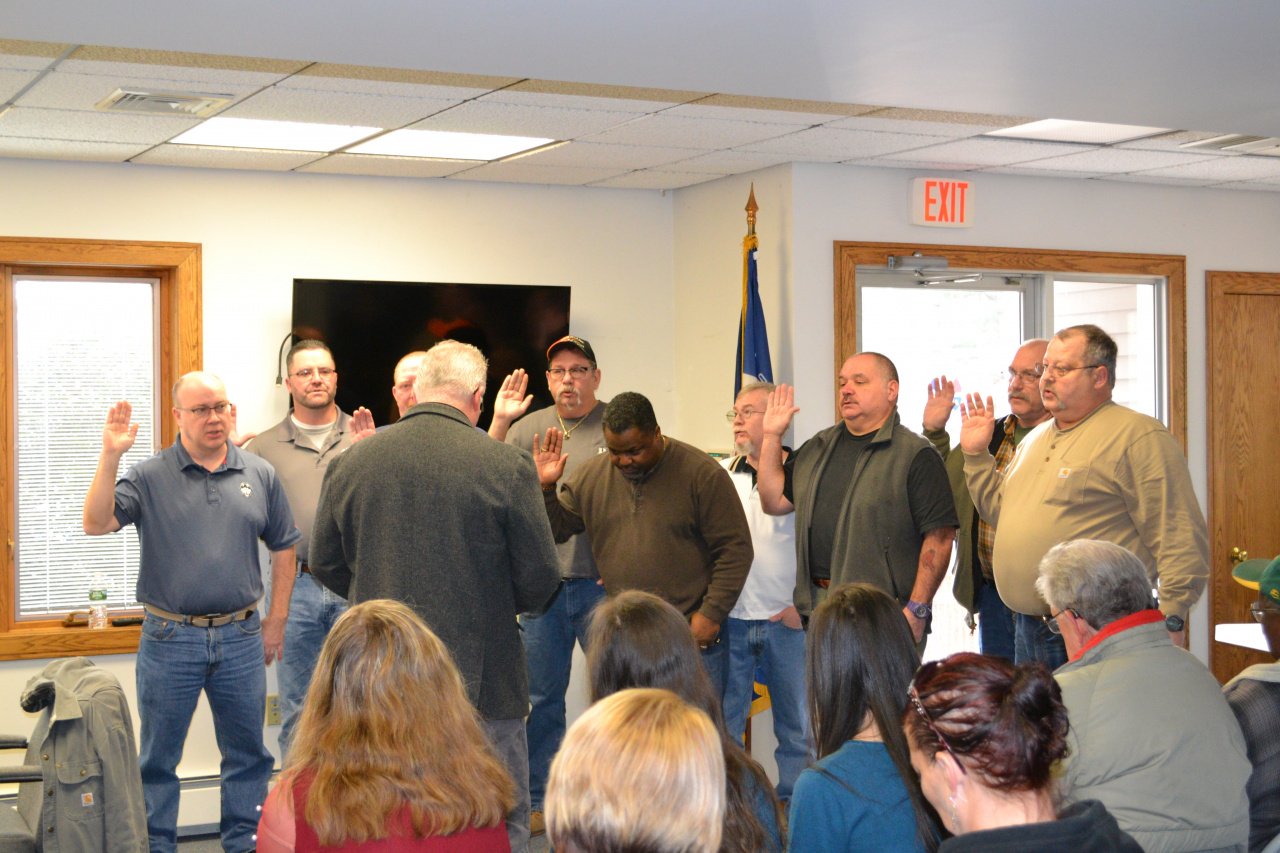 Swearing in of New Officers from the Jan 2019 Monthly Meeting
The election results for President, Vice President, Treasurer,
three Trustees and Chief Health & Safety Representative from
FRIDAY, OCTOBER 12, 2018 are:
President : Wayne McCarthy
Vice President : Ron Frost
Treasurer : Doug Campbell
Trustees: Paul Dickes, Mark Harrison, Mark Nati
Chief Health & Safety Rep : Robert Badin
Congratulations!
The following members were nominated and elected
unopposed to the positions listed below:
Recording Secretary : Chris Goodale
Conductor-Sentinel : Frank Checko
Auditors : Gary Barnett, Juan Gelabert, Steve Smith